Thank You, DSPs!
TWi celebrates staff during national recognition week.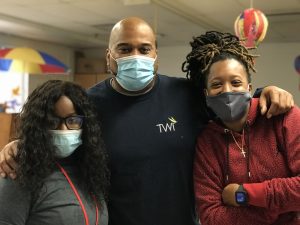 Canton, Ohio – September 14-18, we are celebrating our Direct Support Professionals, their hearts, and the work they do to support people with disabilities. This week, celebrated nationally as Direct Support Professionals Recognition Week, is a chance to honor those who go above and beyond to provide incredible care. This year, as a token of thanks, each DSP was gifted an Appreciation Snack Pack.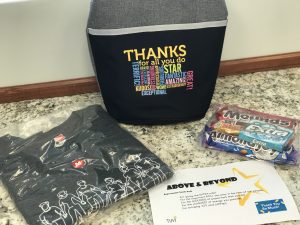 At TWi, the appreciation we have for our staff is year round. Our DSPs lead with open minds and hearts, furthering our mission to challenge the status quo, foster unexpected growth, and establish a legacy of compassion. Together, they are the reason we succeed.
Has a TWi DSP made a difference in your life or the life of a loved one? Share your experience by calling 330-479-3958, or by emailing Marketing@choosetwi.com.
###